Centre | Valencia
– Looking for a healthy and tasty lunch spot in Valencia? Federal Café is a good option. It's located on a beautiful square in the centre of Valencia.
Popular spot in the centre of Valencia
Mostly, it's hard to find a free table at the popular café Federal. It's filled with locals and foreigners. Many people take their laptops, and so do I. With a nice cup of coffee and sometimes a small piece of cake I am always feeling perfect. Moreover, I like to go there for a lunch break. On the menu you can find sandwiches, salads, hamburgers and bites to share.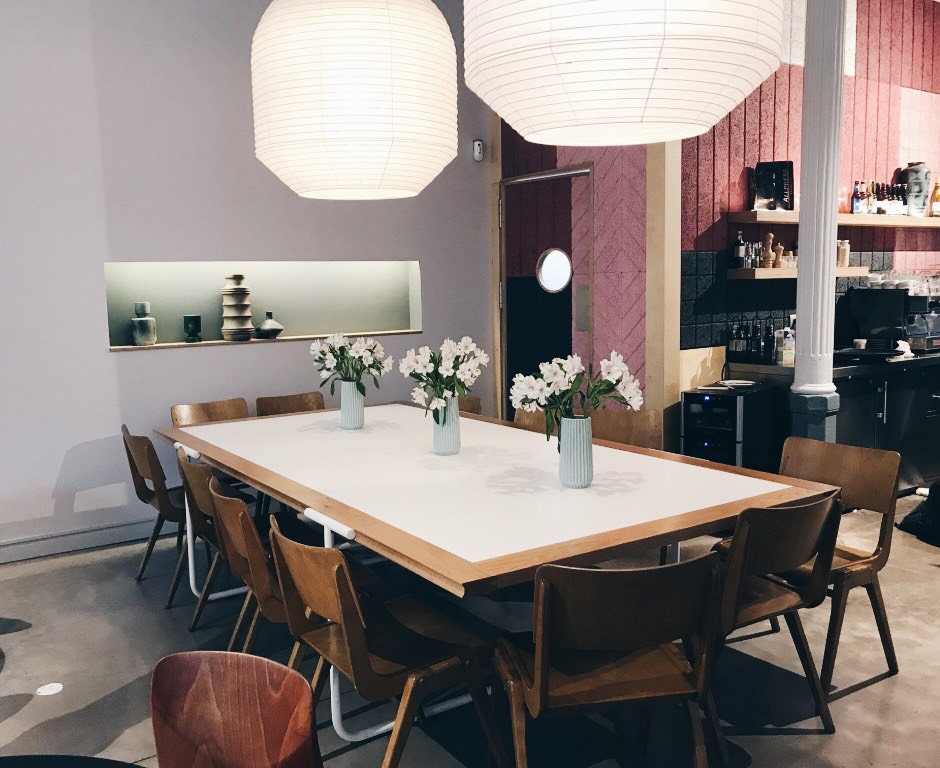 A beautiful square
Federal Café is located on a beautiful square in the centre of the city named Plaza de Rodrigo Botet. With a fountain in the middle, beautiful trees and some terraces, this square exudes a lot of charm and just for this reason you should go to Federal. The popular café has several branches in Spain and since 2016 they also have one in Valencia. I think it's great, because it's definitely a hotspot in Valencia.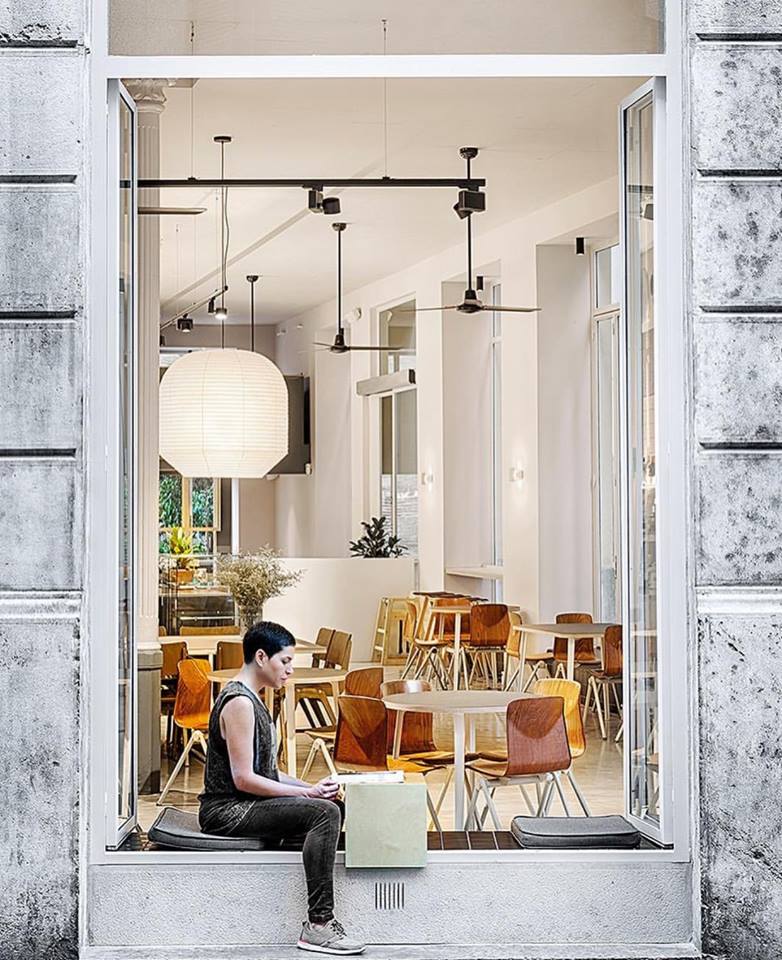 My favourites
My favourite sandwich at Federal is: rye bread with avocado, coriander, lime, cashew nut and pumpkin seeds. Optionally, you can get a poached egg with it. Furthermore, I often order the quinoa salad with beetroot, carrot, fennel, almonds, feta, sumac and a turmeric-yoghurt dressing. Both the sandwich and the salad are very tasty and healthy!
Hopefully you liked my tip about this hotspot in Valencia. Do you want to have more tips about great coffee spots in Valencia? Read my post: '8 x the best coffee bars in Ruzafa'.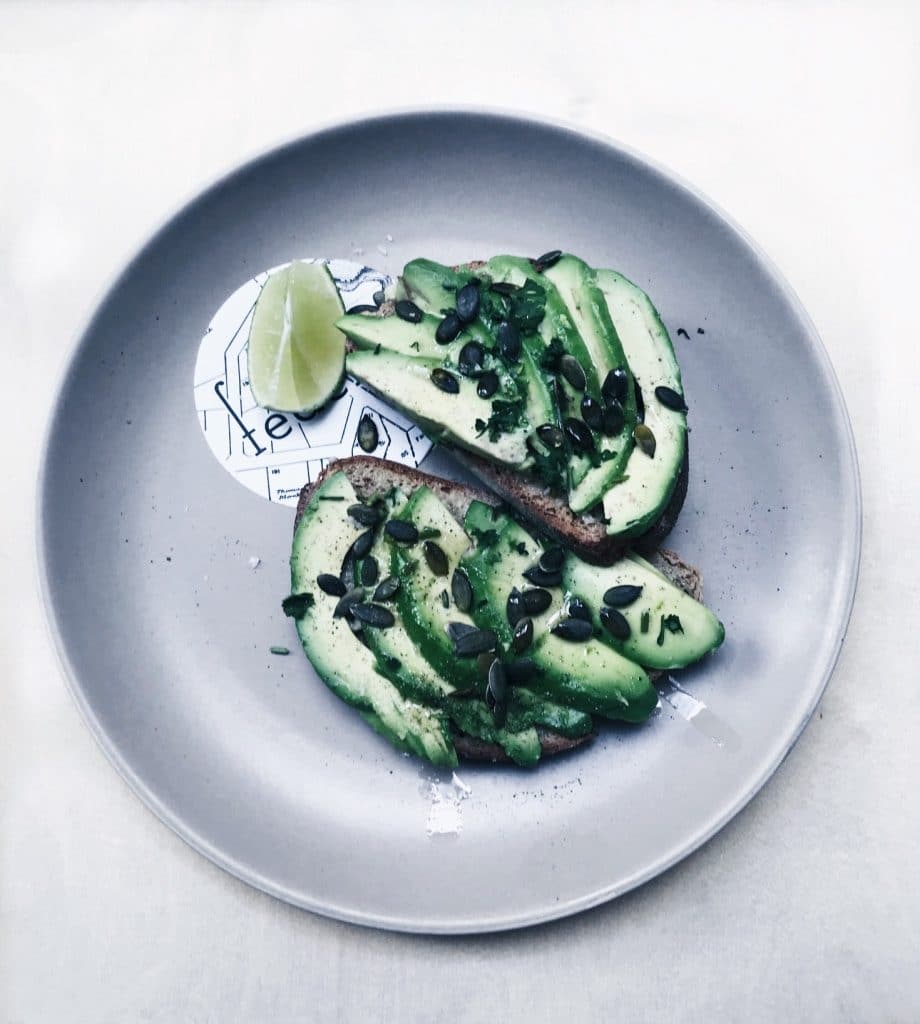 Love, Sofie
Personal tips about visiting Valencia and moving to Valencia